Chennai Signboards
Unipole And Pylon Signage Suppliers
Specialist in Unipole And Pylon Signages
A Unipole, as the name suggests is a monopole of single steel pipes erected from ground level, well engineered with suitable civil foundation to withstand natural calamities. Unipoles come in various sizes like 20' x 10', 24' x 12', 40' x 20' etc. depending on the visibility and purpose of the display. They are installed at places where space is a constraint to erect conventional billboards. We use suitable LED or Metal Halide Lamps to illuminate the displays.
Pylon is the Greek term for a monumental gateway of an Egyptian technique. In signages Pylons are generally used for the customer premises, has a set back from the road, acts as a prominent structure to identify and set apart the property. Hitech Vision offers pylons cladded with CNC routed aluminium composite panel and can be offered as backlit or non lit options. A great way to catch the eye of passing traffic.They are less likely to be damaged in high winds, easier to install.
Source of Illumination: (Energy Efficient LEDs)

Minimum: 8'00" Sq.ft.

Flex Material Options: Star Flex, LG High Flex, 3M.

Vinyl Material Options: LG, 3M

Finish: Back to Back Printing on Flex Face or Translucent Vinyl cutting & pesting on Flex. 6″ to 8″ Depth Box made from Hollow Pipe, Mounting Profile, ACP sheet. Single or Double Sided Options available.

Installation options: Surface Mounted, Rooftop, Pylon, Lollipop, Hanging, M.S Fabricated Structure, Custom.

Suitable For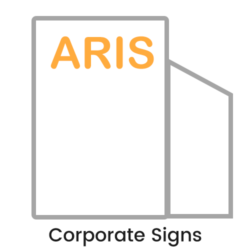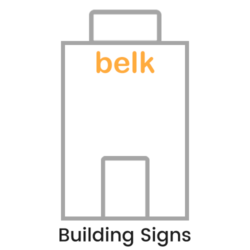 Unipole And Pylon Signage Installation
We also provide sophisticated installation services of your Unipole And Pylon Signages at a very cost effective rate. Our team of professional installation experts will have your boards installed within a short turn-around time. Chennai signboards assure you, you will be very much satisfied with our quality of work
For more information contact us @ +91 72001 15640 or email us at sales@chennaisignboards.com