Chennai Signboards
Dot LED Letter Signage Suppliers
Specialist in Dot LED Letter Signages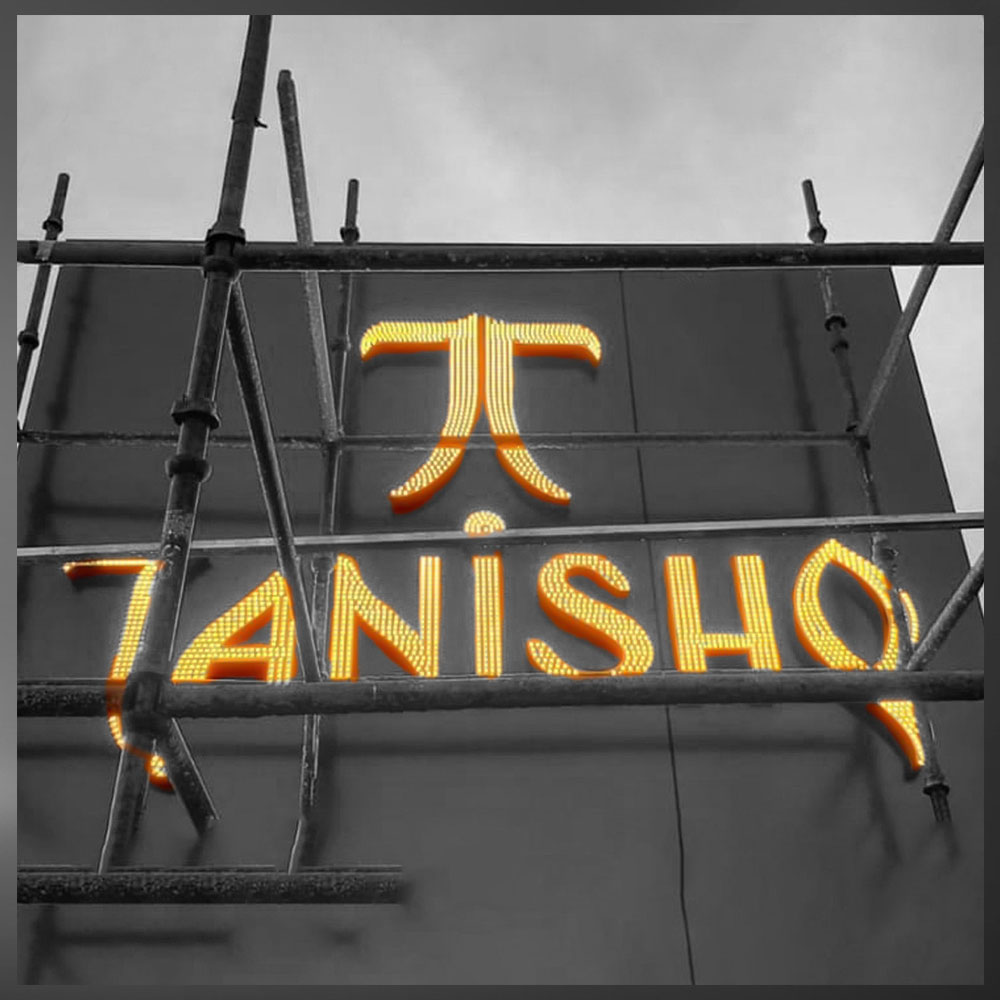 It is economical, safe, energy efficient & low on maintenance alternate to Neon Sign. If Text/Design are to be viewed from a long distance, the look will be almost similar to Neon Sign. Suitable for different material boards like Aluminium substrate , stainless steel plate, etc. install conveniently.
In this type of sign board the LEDs are fixed right on the top surface. The bright pinpoints of light are exposed to the naked eyes. The output from open dot LED boards is extremely bright and noticeable. Open-dot glow signs are chosen by shop owners who really want their shop board to stand out, even at the risk of looking overly flashy.
Source of Illumination:
Energy Efficient LEDs
Minimum Height: 4″  ( However, it depends font style and design )
LED Size:
9 mm, 12 mm
Colours: Red, Blue, Green, Yellow, White, Warm White, Orange.
Letter Fabrication Options – Acrylic Box letters with Button LED inlaid on letter face OR Painted Metal and ACP face letters for large applications (above 2ft letter size – but depends on fonts style & design.)
Installation Options: Surface Mounted, Raceway, Rooftop, Custom
Suitable For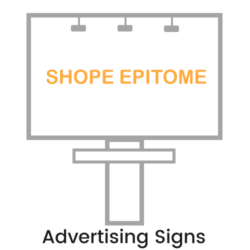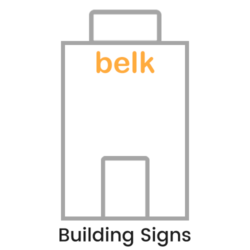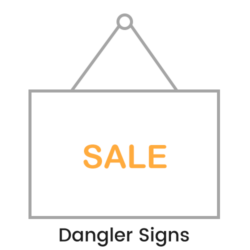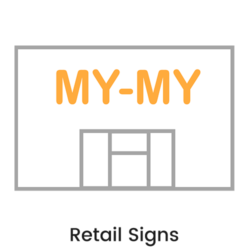 Dot LED Letter Sign Boards Installation
We also provide sophisticated installation services of your Dot LED Letter Signage at a very cost effective rate. Our team of professional installation experts will have your boards installed within a short turn-around time. Chennai signboards assure you, you will be very much satisfied with our quality of work
For more information contact us @ +91 72001 15640 or email us at sales@chennaisignboards.com