Chennai Signboards
ACP Trim Cap Letter Signage Suppliers
Specialist in Trim Cap Letter Signages
TRIM CAP Signage is the latest Venture in the Signage Industry. It looks very much smooth finished sides and smooth edges. It illuminates in front view with the perfect visibility results in eye catching appearance. This signage avoids the visibility of dust accumulation at the bottom of letters like acrylic embossing letters.
Distinct advantage of the this form of Letters/Logo is their all- aluminium construction. Trim is a plastic moulding that adds new dimension to acrylic cut-out letters. It fits to any style letter, Gothic, Roman or Script, etc. and Reverse Letter with 3mm thick Aluminium Composite Back with Aluminium sides
Source of Illumination:
Energy Efficient LEDs
Minimum Height: 12″  ( However, it depends font style and design )
Options:
Trim Cap – 3/4″, 1″, 2″ – Available in solid & metallic colors
Reverse Letter: Depth 3″ & 4″
Acrylic Face: Solid color or with vinyl or with vinyl print or with flat bed printing.
Installation Options: Surface Mounted, Raceway, Rooftop, Custom
Suitable For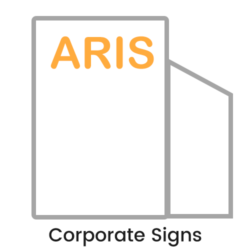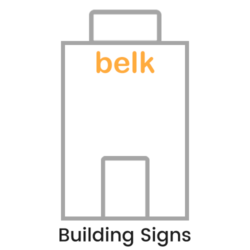 ACP Trim Cap Letter Sign Boards Installation
We also provide sophisticated installation services of your ACP Trim Cap signage at a very cost effective rate. Our team of professional installation experts will have your boards installed within a short turn-around time. Chennai signboards assure you, you will be very much satisfied with our quality of work
For more information contact us @ +91 72001 15640 or email us at sales@chennaisignboards.com