Chennai Signboards
Titanium Gold Letter with Backlit Signage Suppliers
Specialist in Titanium Gold Letter with Backlit Signages
Backlit channel letters signs are also called Halo channel letters signs or Reverse channel letters, only the back-panel is lighted, the letters are separated. Both the logo and the letters are all could be the custom backlit channel letters signs, the light through the back-panel of the signage illuminates the backing wall around the outline of the letters, giving the signage an amazing halo effect, making the signage seem to float on the wall. Whether indoor or outdoor, our high quality custom backlit channel letters signs will last for years, helping your business stand out.
Titanium gold letters are also called as ss gold letters there are 2 types of gold 1 is glossy mirror and 2nd is matt finish , gold letters concept is reverse led and new concept with female acrylic and reverse lighting which looks beautiful in day and night also.
Source of Illumination:
Energy Efficient LEDs
Minimum Height: 5″  ( However, it depends font style and design )
Material Options:
Natural Brass, Copper, Stainless Steel, Pre- coloured processed Stainless Steel Sheets, etc.
Finish: Mirror, Matt/Brush, Duco spray colour with PU coating
Installation Options: Either with Raisers or thick groove-cut 040 acrylic on Surface.
Suitable For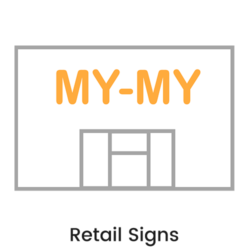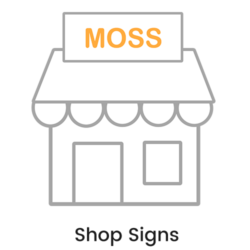 Titanium Gold Letter with Backlit Sign Boards Installation
We also provide sophisticated installation services of your Titanium Gold Letter with Backlit Signages at a very cost effective rate. Our team of professional installation experts will have your boards installed within a short turn-around time. Chennai signboards assure you, you will be very much satisfied with our quality of work
For more information contact us @ +91 72001 15640 or email us at sales@chennaisignboards.com