Chennai Signboards
LED Neon Letter Signs Suppliers
Specialist in LED Neon Letter Signs
LED neon signs are a kind of illuminated signs with neon style, are the perfect replacement for neon signs. Unlike traditional neon signs that use glass tubes filled with inert gas, LED neon signs use LEDs as light sources, and use CNC engraved acrylic to simulate the appearance of neon glass tubing, not only maintaining the traditional neon signs gorgeous lighting effect, even RGB LED or WRGB LED can be used to achieve controllable discoloration effects. LED neon signs also have a better service life than traditional neon lights, and are safer and energy-saving.
It is 12v replacement for neon. it's superior lighting technology produces a "tube" look, effectively reproducing the look and glow of high voltage neon. It is more technologically advanced And it means a more safe and energy efficient alternative to high voltage neon. It the most revolutionary product to be introduced into the sign and lighting industry since French engineer George Claude introduced neon to the world in 1910.
Source of Illumination :
(Energy Efficient LEDs)
Minimum Height: 1″ Sq. Ft ( But depends on fonts style & design )
Size:
6mm x 12mm, 8mm x 16mm
Material Option: Neon Flex PVC, Neon Flex Silicon
UV-Resistant: Neon Flex Silicon – not easy to fade.

Installation Options: Surface mounted, Raceway, Rooftop, Custom

Suitable For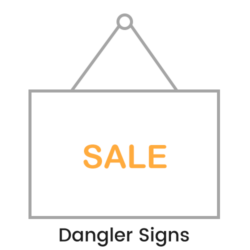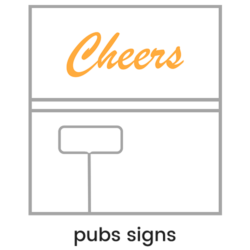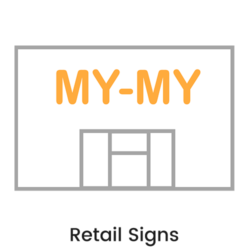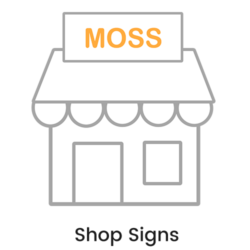 LED Neon Letter Sign Boards Installation
We also provide sophisticated installation services of your LED Neon Letter Signs at a very cost effective rate. Our team of professional installation experts will have your boards installed within a short turn-around time. Chennai signboards assure you, you will be very much satisfied with our quality of work
For more information contact us @ +91 72001 15640 or email us at sales@chennaisignboards.com