Chennai Signboards
Acrylic Side Letter Signage Suppliers
Specialist in Acrylic Side Letter Signages
Offering you a complete choice of products which include Side Glow LED Acrylic Letter, Acrylic 3d letters with ACP base signages board, ALUMINUM LIQUID LETTER, GO COLORS BRAND 25mm Solid With LED Light Acrylic Letters, Customized Acrylic Letter and Outdoor Acrylic Letter.
Cost Effective form of Letter Construction. Manual Bended Acrylic sides for acrylic cut-out letters. This form of Letters/Logo is their all acrylic construction. and inside Reverse Letter with 3mm thick Aluminium Composite Back with GI sides or 10mm Thick Foam Sheet.
Source of Illumination:
Energy Efficient LEDs
Minimum Height: 4″  ( However, it depends font style and design )
Options:
Depth 2″ & 3″
Sides Letter: Translucent Acrylic or coloured Opaque Acrylic as per Acrylic Face or Background.
Acrylic Face: Solid colour or with vinyl or with vinyl print.
Installation Options: Surface Mounted, Raceway, Rooftop, Custom
Suitable For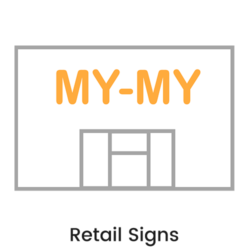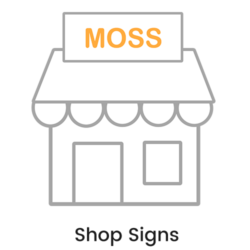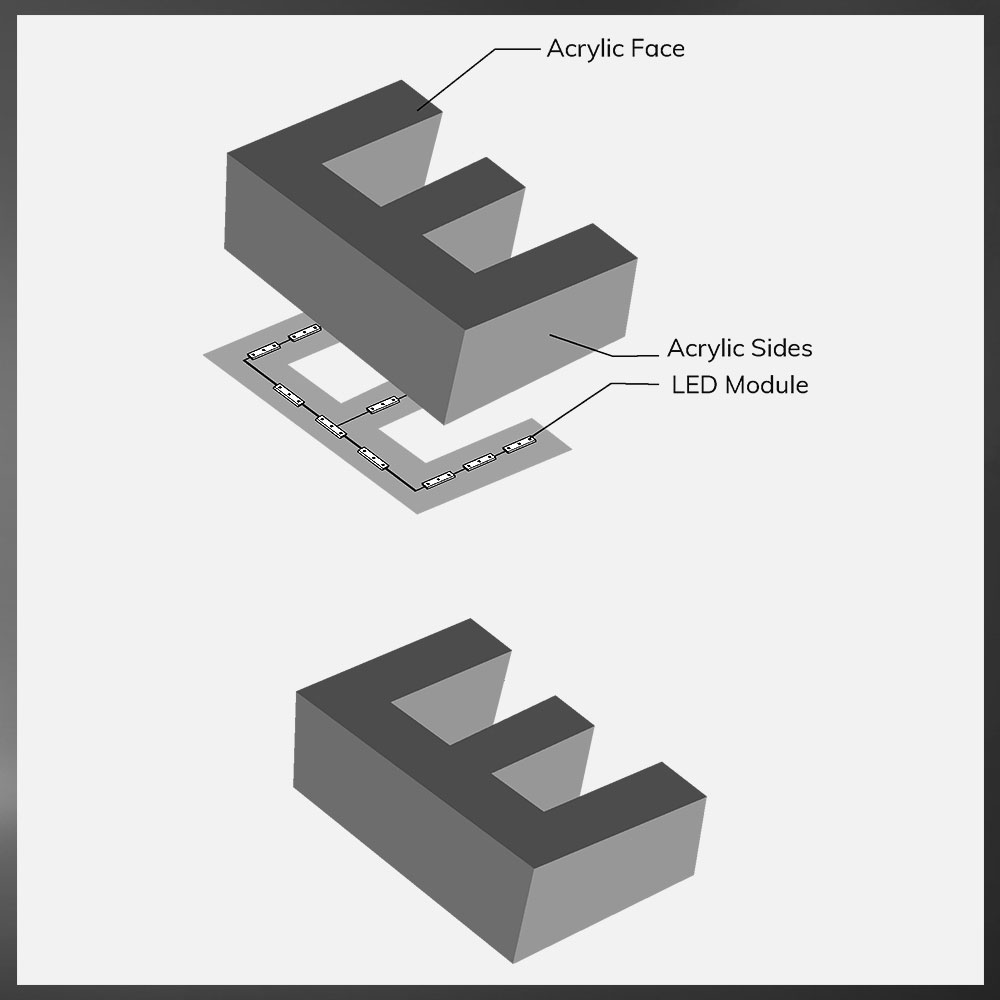 Acrylic Side Letter Sign Boards Installation
We also provide sophisticated installation services of your Acrylic Side Letter Signage at a very cost effective rate. Our team of professional installation experts will have your boards installed within a short turn-around time. Chennai signboards assure you, you will be very much satisfied with our quality of work
For more information contact us @ +91 72001 15640 or email us at sales@chennaisignboards.com