Chennai Signboards
Safety Signage Suppliers
Specialist in Fire Safety & Emergency Exit Signs
We offer a variety of photoluminescent glow in the dark safety signs including Fire Exit Signs, Fire Action Signs, Fire Equipment Signs, fire door signs, fire assembly signs, fire extinguisher signs, fire instruction signs, Health and Safety Signs, and more.
Our fire safety signs and fire signs are vital to help provide fire prevention to your staff and visitors, and provide clear guidance so they know what to do in the event of an emergency. This range of photoluminescent signs (Glow in the dark signs), can be clearly seen in total darkness. As per Statutory Guidelines
Photo Lumuniscent Material: (3-6 hrs backup) avery, 3M
Base Options: Acrylic, Foam Sheet, ACP Sheet.


Content/Artwork: Vinyl or EcoSolvent Print pesting.
Installation Options: Surface mounted, Hanging, Custom.
Suitable For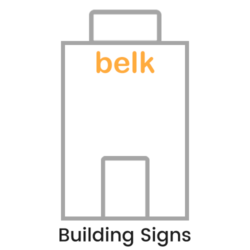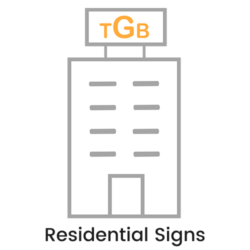 Safety Signage Sign Boards Installation
We also provide sophisticated installation services of your Safety Signages at a very cost effective rate. Our team of professional installation experts will have your boards installed within a short turn-around time. Chennai signboards assure you, you will be very much satisfied with our quality of work
For more information contact us @ +91 72001 15640 or email us at sales@chennaisignboards.com